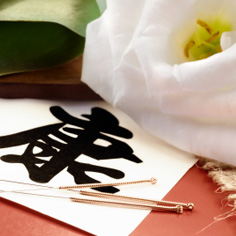 Our Fees
Please arrive ten minutes early on your visit to complete necessary paperwork. After the proper diagnostic test, our practitioners will go over your test results and treatment plan with you. We will address any questions you may have, including those regarding payment schedules.
Please call our office for more information.
Acceptable Payment Method
We accept checks, Master Card and Visa. Payment is due at time of treatment, unless prior attrangements hav ebeen made. Assistance i s provided with filing your insurance claims.
Acceptable Insurance
Aetna, Anthem BC, Blue Shield, Cigna, ILWU-PMA, United Healthcare and most PPOs.
At this time there is a large and ever-increasing number of health insurance plans offering benefits to cover acupuncture as part of the plan holder's coverage. Whether or not a particular plan offers coverage and just what that coverage might be depends on the plan. Many people have health care coverage through their employer. There are a growing number of enlightened employers who desire their employees to have optimal health and not just remedial or catastrophic health care coverage are likely to offer acupuncture coverage to their employees.
Please call our office with your insurance information and we will be happy to assist you.